By Mae Thiwari
Student of Business Analytics and Digital Transformation (BADT), Ms. Pakamon Vongsanit, shared how AIT Internship Program had exceeded her expectations.
Merck Thailand is hosting the student from AIT School of Management (SOM), interning as an Assistant to the Head of Commercial Excellence of Southeast Asia. Ms. Vongsanit had been provided with training on Analytics and assigned to assist with Digital Strategy, Communications, and Administration.
Working under the head of a regional unit, the BADT student explained how she was grateful to be exposed to discussions and decisions made in the high-level leadership meetings, where she could attend and write summary report.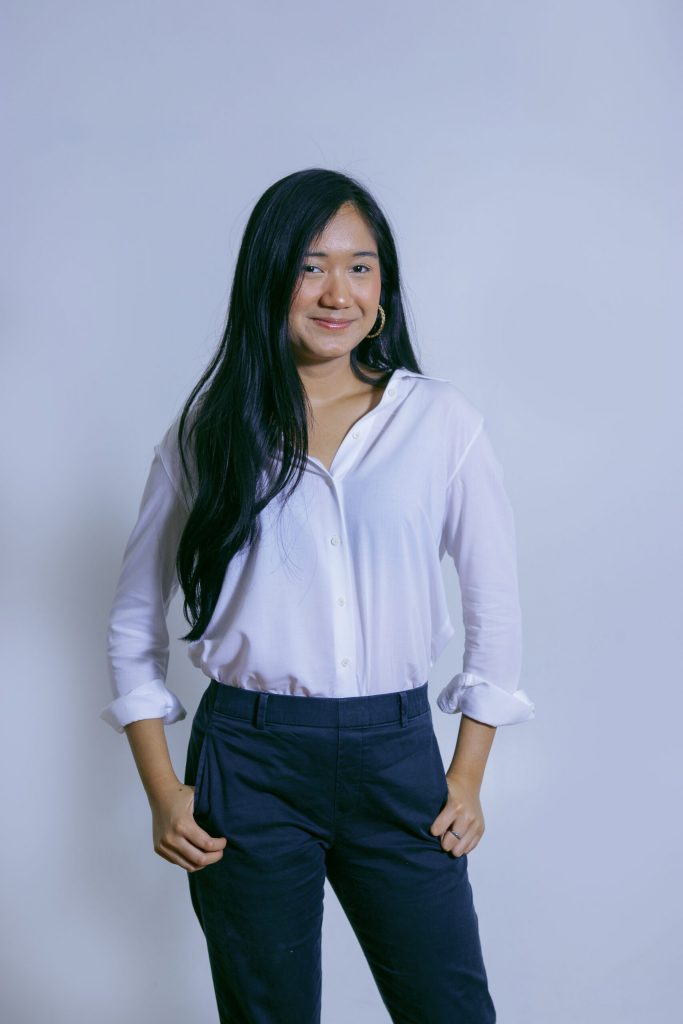 "I have learned to see the big picture, the overview from perspective of people in the leadership team, and to see how business strategies are developed. I didn't expect that I would receive such an opportunity," said Ms. Vongsanit as she further added that "this experience had exceeded my expectations."
As a hardworking student, Ms. Vongsanit had sought internship opportunities by herself prior to this. With previous internships, she was tasked with day-to-day operations, giving her an opportunity to learn practical skills. The internship facilitated by AIT, however, gave her an opportunity to see how the day-to-day operations were designed to be executed.
Not only have expectations of the BADT student been exceeded, but also those of her supervisor at Merck Thailand.
Mr. Yossapon Tiranut, Head of Commercial Excellence from Merck Thailand, shared his thought on the student intern, "Pakamon Vongsanit is a well-rounded and highly capable intern from AIT. Despite having to manage challenging tasks, she has been delivering above my expectations, especially in digital marketing where she is specialized in."
Ms. Vongsanit's internship started in May and ended in July. With her excellent performance, however, her internship has been extended for another six months until her graduation.
Despite the COVID-19 pandemic, the BADT student did not feel that her work experience had been compromised by having to do everything online. On a contrary, as she has been prepared for Digital Transformation by SOM, Ms. Vongsanit found it suitable for her work which involves people from different countries on different time zones.
"Overall, I am very happy with the internship and am really grateful that this program exists. To be honest, without this program, I wouldn't have received this kind of opportunity, to be part of the team that I am with now," concluded Ms. Vongsanit.
Merck Group is an international group of companies, specializing in Healthcare, Life Science and Electronics, with offices worldwide. Mr. Yossapon Tiranut, Head of Commercial Excellence and supervisor of Ms. Pakamon Vongsanit, is an AIT alumnus from the School of Management.
——-
'Intern Insights' is a series of internship stories, told by students participating in AIT Internship Program. It provides a glimpse into student's experience with a reputable organization, what they have learned and how it has inspired them. Each month, there will be a story of an internship with a different organization participating in the Internship Program – stay tuned!